My Story
I first discovered my love for marketing as the 9th employee of a nonprofit biotech. I couldn't get enough of telling good stories through different channels, and constantly staying on my toes with the latest marketing trends. It couldn't have been a better foundation for my marketing career as I got a good understanding of the full business from database setup to customer service to donor relations.
The part of marketing I am most passionate about is helping people understand how to effectively reach the people they need to grow. Because the best marketing is human at the end of the day. I decided to start my own business to focus on helping others put the right structure in place so they can be more human in their day-to-day business. This makes marketing more fun AND more effective. The sooner you do this with your business the more you'll accomplish. Let's work smarter not harder.
My Approach
Marketers today are mostly specialists in one area of marketing, even at the executive level: acquisition/growth, brand, content. I've deliberately stayed away from specialization as I think it's a huge advantage to understand marketing from concept to completion and how everything works together to feed your pipeline. Without this 360 view, it's easy to have silos that aren't working for you as they otherwise could.
I approach every project with both short and long-term thinking in mind. First, how do we see impact with some quick wins and low-hanging fruit? Second, how do we set your business up for success in the long-run? Do you have the right software? Processes? Reporting? Channels and media mix (are you marketing in all the right places)? Is your budget right-sized for your targets? Is it easily maintainable?
Together, we'll adapt plans based on the size, capacity and needs of your business—there is no one-size-fits-all when it comes to marketing.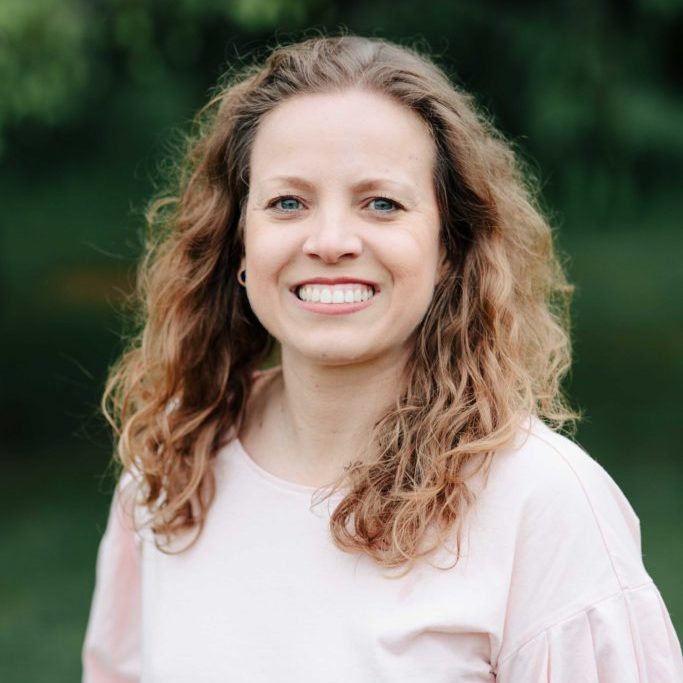 Rebecca Heidgerd
A Florida native, I have a penchant for fresh fruit, sunshine and bright colors. Specifically all things orange. What's a happier color than orange? (Note: mangoes and honeybell oranges? Also orange.) I've been to every continent but Antarctica (it's on my list!) and Africa has a very special place in my heart. There is truly nothing like an African sky. I like baking pies and quiche and stand firmly against storebought crust. I regularly scour Craigslist and Facebook Marketplace for unique finds to furnish my transitional home. My last purchase was an antique Singer sewing machine table; soon to be my new bathroom vanity. But enough about me, I want to hear about you...
Let's Talk
Ready to chat about your marketing needs?