Our clients have spanned industries from e-commerce to education to B2B software. We've run full marketing strategy and programs, optimized and stood up HubSpot implementations, scaled paid search and paid social, improved YouTube visibility and results and rebranded businesses for scale.
While we cover a broad range of industries, we focus on work with businesses in an early growth phase who want to scale quickly and efficiently with products and services that resonate.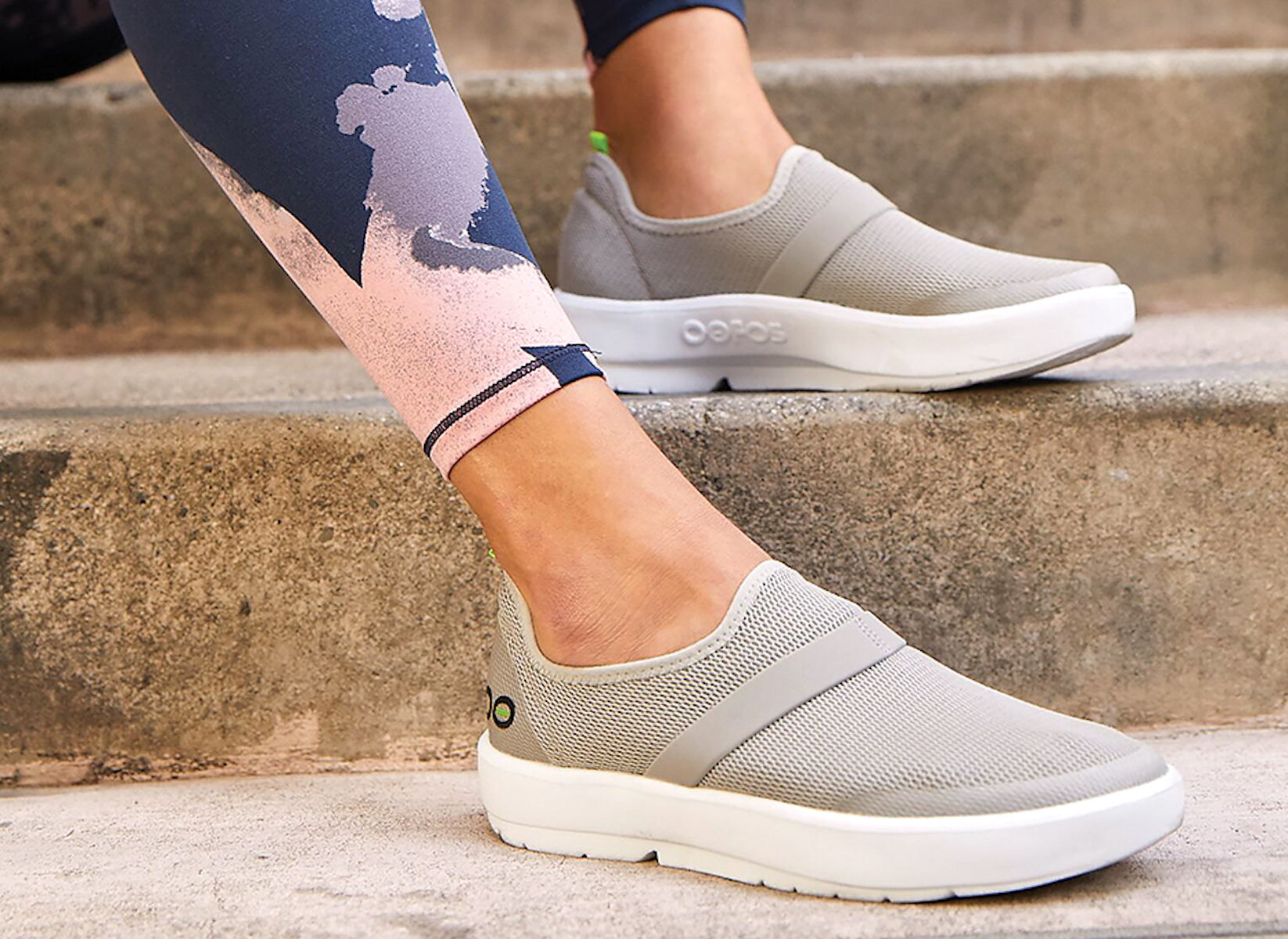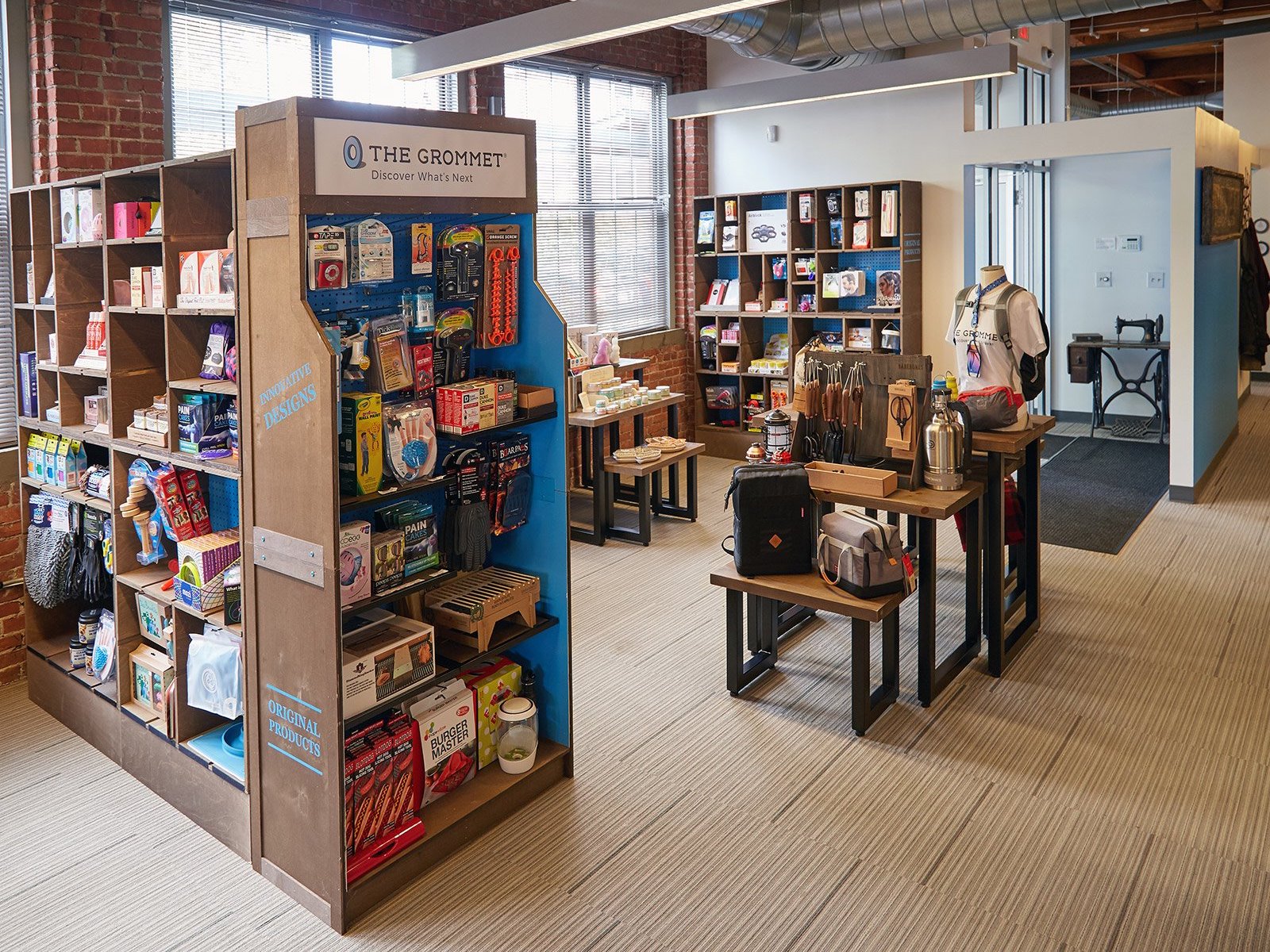 Let's Talk
Ready to chat about your marketing needs?